We spent another four days near Baños, staying with Sue and Marc at their campground about 20 minutes down the valley from town. Their place, Pequeña Paraiso, is set in a cloud forest with lots of birds. Marc is, among other things, an amateur videographer and has made some amazing videos, including ones of the active volcano above town and of the local wildlife.
It rained quite a bit while we were there, but we still made the most of our time by visiting a few of the many tourist attractions in the area.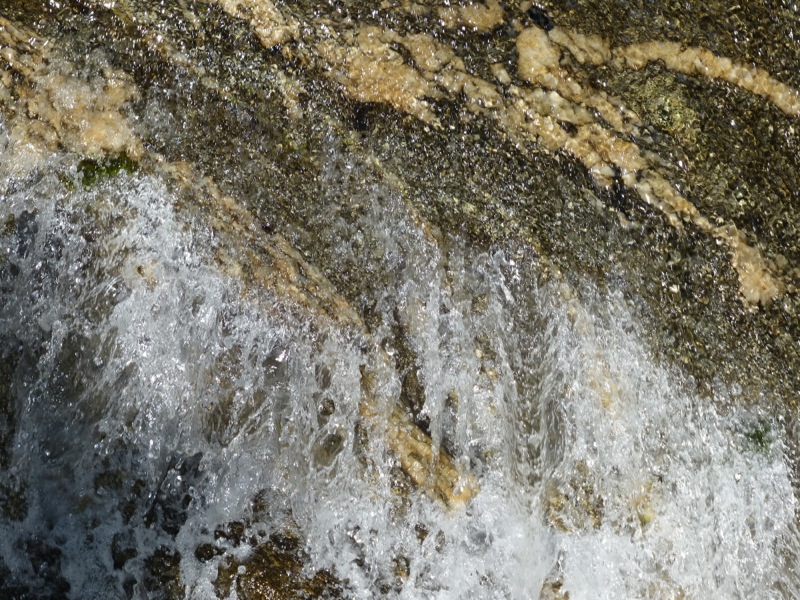 After saying goodbye to Sue and Mark we drove back to Baños to visit Casa de Arbol where we did some swinging. After lunch we drove up the valley opposite the volcano to a campsite where we hoped to have a good view of the volcano.