Jen and Quinn left early on Sunday morning to fly back to Philadelphia for Jen's Aunt's funeral. That left me with a whole week of bachelorhood. Fortunately my new job kept me busy and out of trouble.
On Wednesday the whole town was without power, so I rented a mountain bike and did a 3-hour ride visiting the lakeside towns of Santa Carolina and San Antonio (not Texas). On Friday I hired a guide for a hike up San Pedro Volcano, one of the three volcanoes on the opposite side of the lake from Panajachel. The five-hour hike (round trip) was quite steep, but I was rewarded with clear skies and great views from the top. The hike back down was more painful than the hike up, and I'm still sore from it 4 days later! On Sunday a friend and I rented bikes again, took a boat to Tzununá and rode from there to San Pedro and returned to Pana by boat. The ride was easier than the one we did the week before with Jorge, but was still very scenic.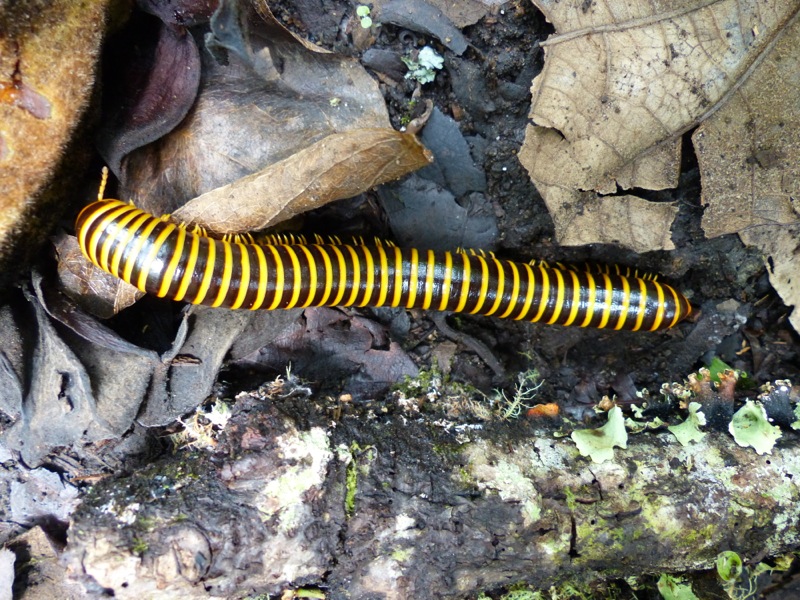 Jen and Quinn had a really good trip back to Pennsylvania. Despite the sad reason for the trip, it was an amazing opportunity to see everyone on Jen's side of the family. Along with the mourning of Aunt Judy's death was also a respectful celebration of her life. Everyone came together for the occasion and the result was both beautiful and touching to experience.
In addition Quinn got lots of quality play time with each of his cousins and Jen got to visit with relatives and friends that she doesn't get to see very often. All-in-all it was a very pleasant and successful trip!
Oh and not to toot my own horn, but if you didn't notice our new banner image, scroll back up to the top and take a look. I think it's pretty cool!