This site is the blog from our family's two and a half year trip from Denver, Colorado, north to Canada's arctic, and then south to Patagonia. During our trip we drove 40,000 miles, crossed 116 degrees of latitude and visited 19 countries. Along the way we saw some amazing sites and met wonderful people.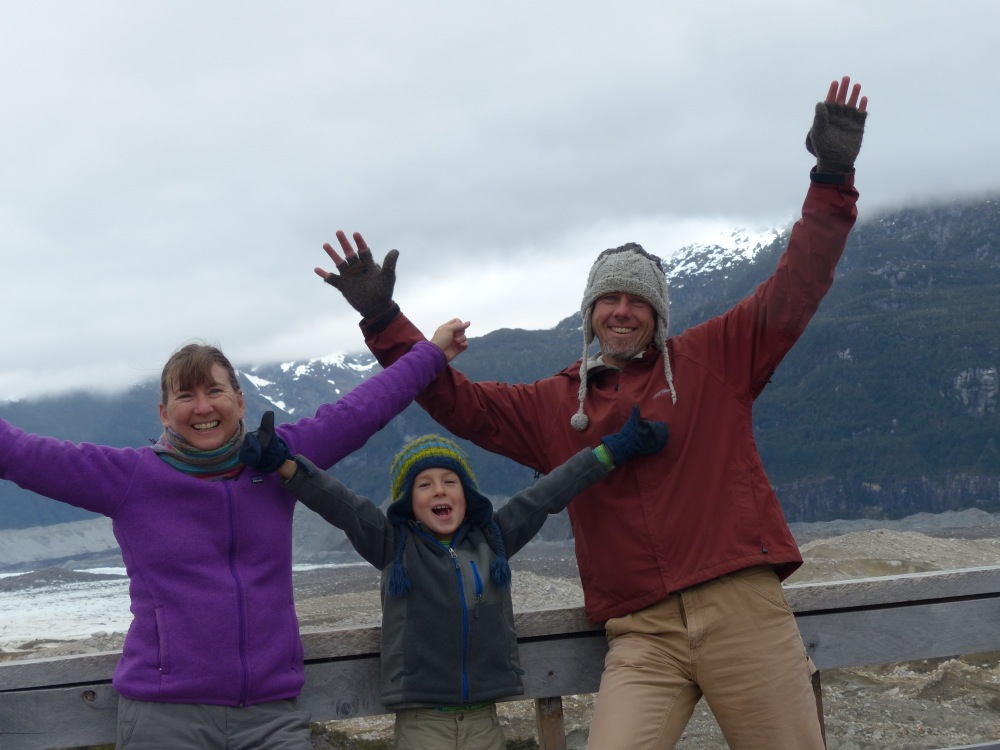 If you've come looking for information to help plan or inspire your own overland trip, please have a look around and then get going! You won't regret it.
Here are a few of our most popular blog posts:
How to Ship a Vehicle from South to North America
The Sparksmobile – a rundown of our van, it's layout and systems…
And after we got back, how everything on our van worked out, and what we'd change
How much does all this cost, anyway? Here's  a breakdown of our first and second year's expenses.
If you have any questions, we'd be happy to help – Contact us!